×
Join and grow in a culture of unconventional excellence.
Because we believe that HOW you do anything is everything. We have multiple openings,
mail us at:
careers@alcrucis.com
×
Headquarter
3722 Las Vegas BLVD S,
605E Las Vegas, NV 89158, USA.
Phone : (702) 381-2097
Development Centre
101, Pentagon P3,
Magarpatta City, Hadapsar,
Pune – 411028,
Maharashtra – INDIA
info@alcrucis.com
We have grit to solve challenges of Pioneering Enterprises and Innovative Startups of NOW and preparing them for NEXT to compete and evolve.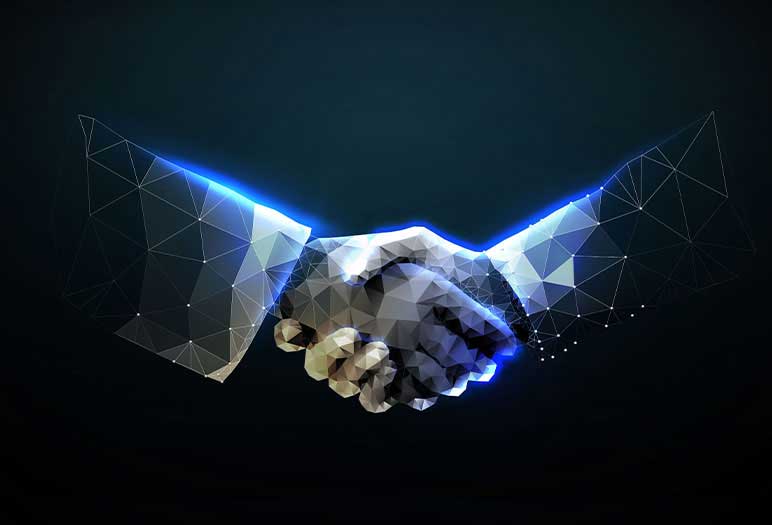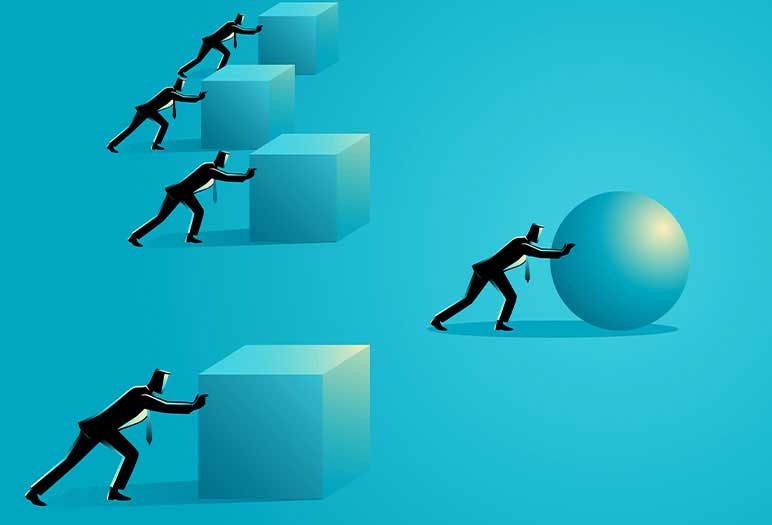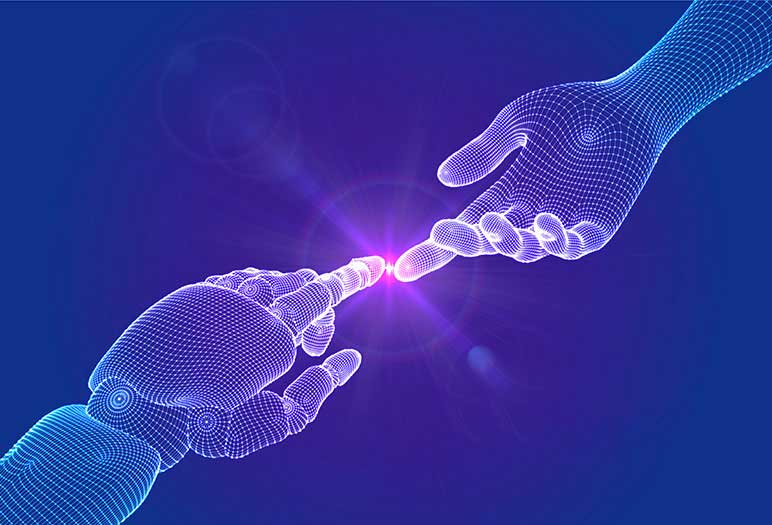 Alcrucis helps customers to build innovative products and services to nurture their ideas, from doing market validation and scaling those ideas into viable businesses. Our extensive technology experience, knowledge of emerging technologies, the ability to deliver solutions to complex problems and customer-centric engagement models make us the most preferred technology partner by our clients. We help businesses to adapt and upgrade to the right technologies, save on the cost of development, maintenance, and infrastructure.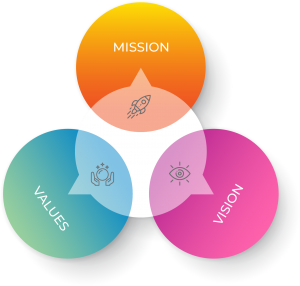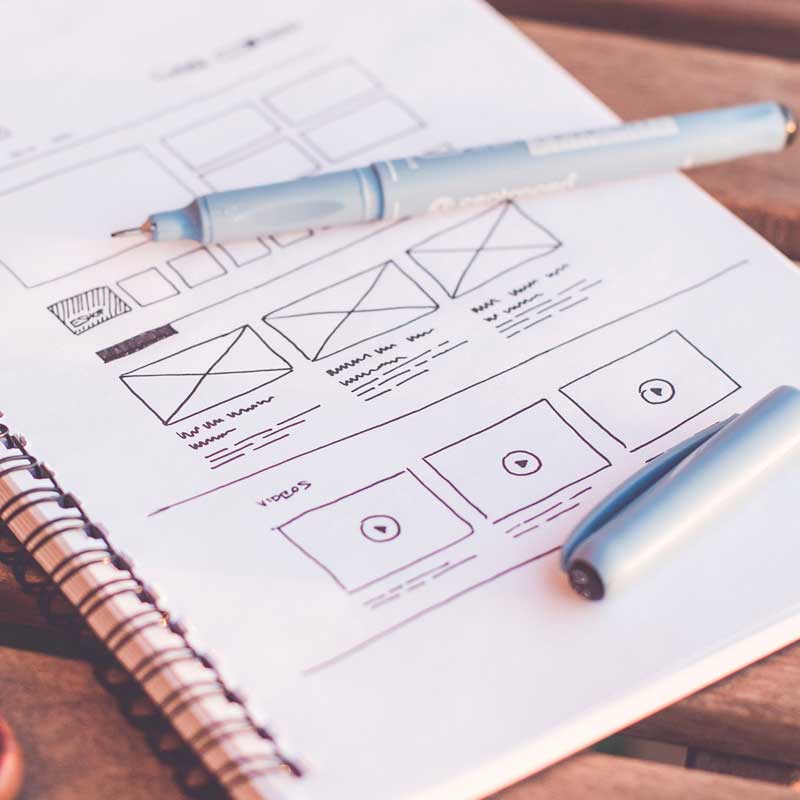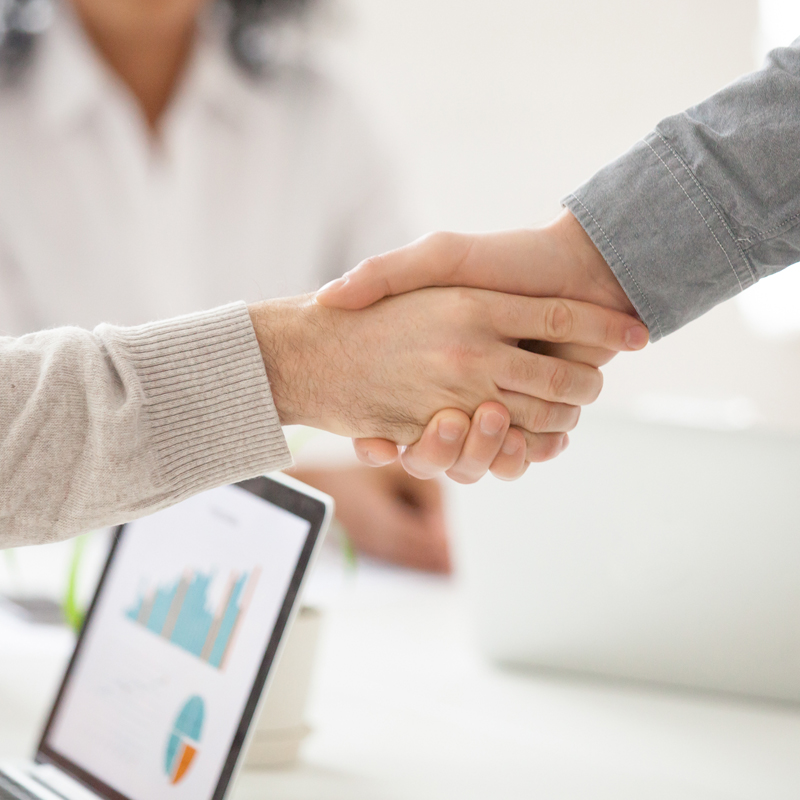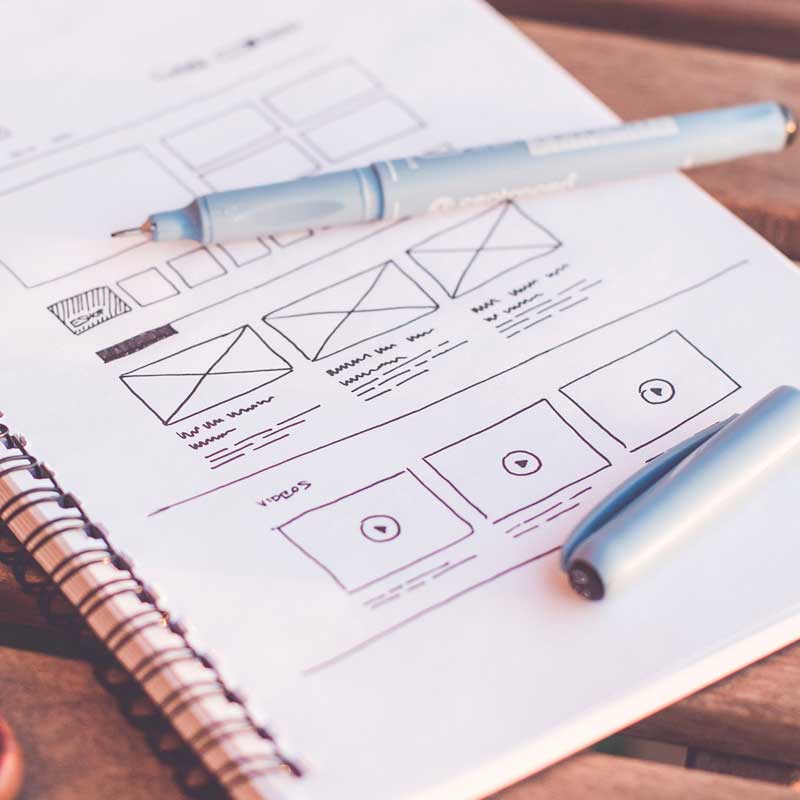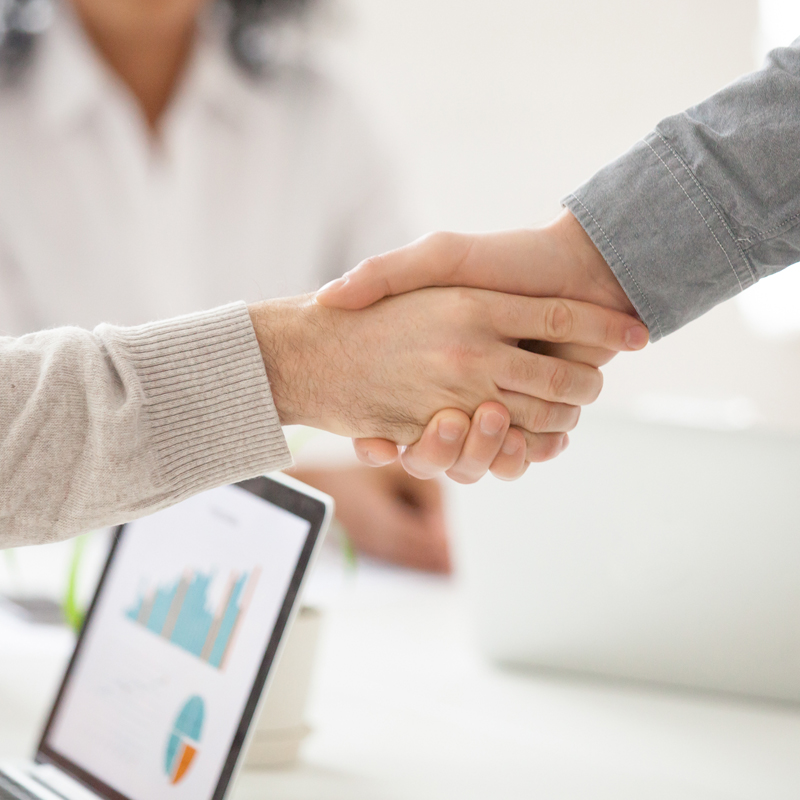 Submit the Project details
The analyst team at Alcrucis will go through the project details submitted by the clients and allocate the right resource for the project.
Start discussing with Analyst
The experts must come out with the best possible solution for the client.
Engagement Terms
The client has to choose between the costing options on engagement models – fixed-cost or hourly engagement models.
Why choose Alcrucis for Outsourcing?
Full stack development refers to building end-to-end solutions including front-end

Web application development software helps developers work with a variety

You probably have an excellent in-house team of engineers already